Странные носки с узором делают вас особенным
2018.12.20 -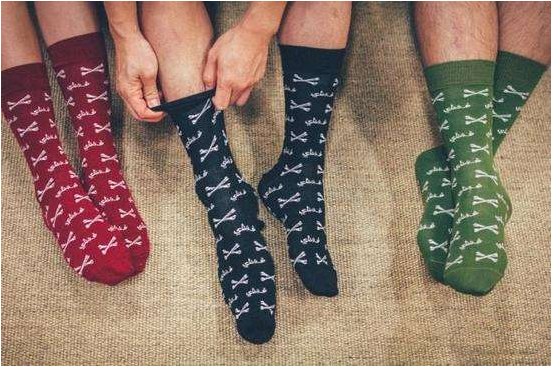 Особая пара носков, особенная ты. Давайте посмотрим на эти волшебные носки. У вас есть пара носков, которые могут коснуться вашего сердца?
Носки для скейтборда Ins Hip-hop
Keep up with the trend.
Beef texture Socks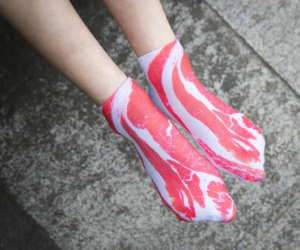 This is beef socks. If you keep a dog, will it be chased and bitten by the dog?
Shark Socks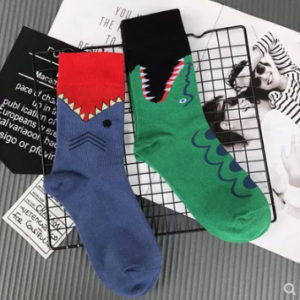 Is it not painful to be bitten by a shark?
Invisible socks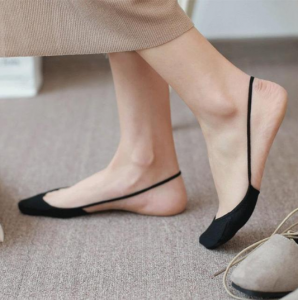 Is it not uncomfortable to wear such a little socks?
Cartoon Five-Toe Socks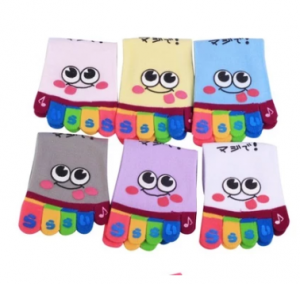 Don't worry about wearing the wrong socks anymore.
Sushi Modelling Socks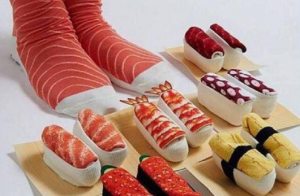 Is that beef, too? No, this is sushi.
Big Eye Socks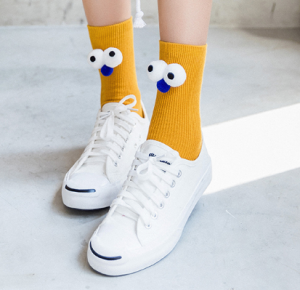 I'm looking at you.
Art Socks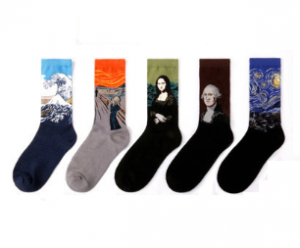 I can also have world famous paintings.
Drinks Socks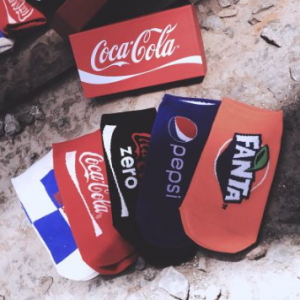 Would you like a can of Coca-Cola?
SpongeBob Socks
Our children's memories.
Band-Aid Socks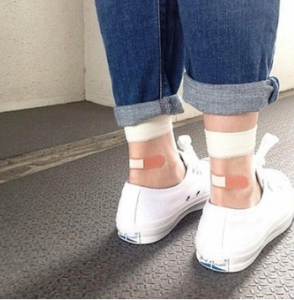 Be careful. I hurt my foot.
Peking Opera Facebook Socks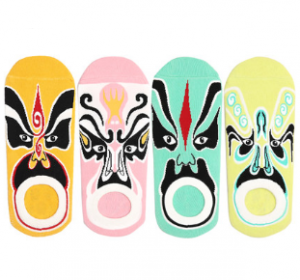 A pair of socks full of Chinese style.
Poker Socks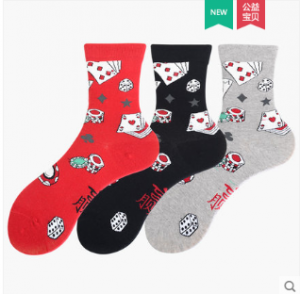 Do you want to play poker?
Mahjong Socks